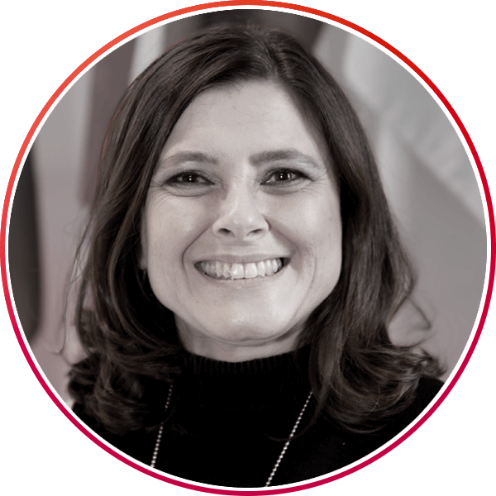 INTERNATIONAL TRAINING DIRECTOR
Master in Applied Linguistics from UFMG
Especialist in International Communication
from ISI - Trinity College, Dublin - Irlanda
Luciane Santos is President Language's International Training Director and over 27 years, has been preparing thousands of entrepreuners, CEOs, executives, directors, managers, supervisors and teams to act efficiently in the global market.
In her professional journey, she worked with more than 40 global companies, got lead some groups of entrepreuneurs in business networking and led business missions to develop new global customers, partners and sppliers.
Currently, she runs an International Career and Business Ecosystem, with corporate education projects, global networking, professional exchange and companies internationalization in major markets around the globe.